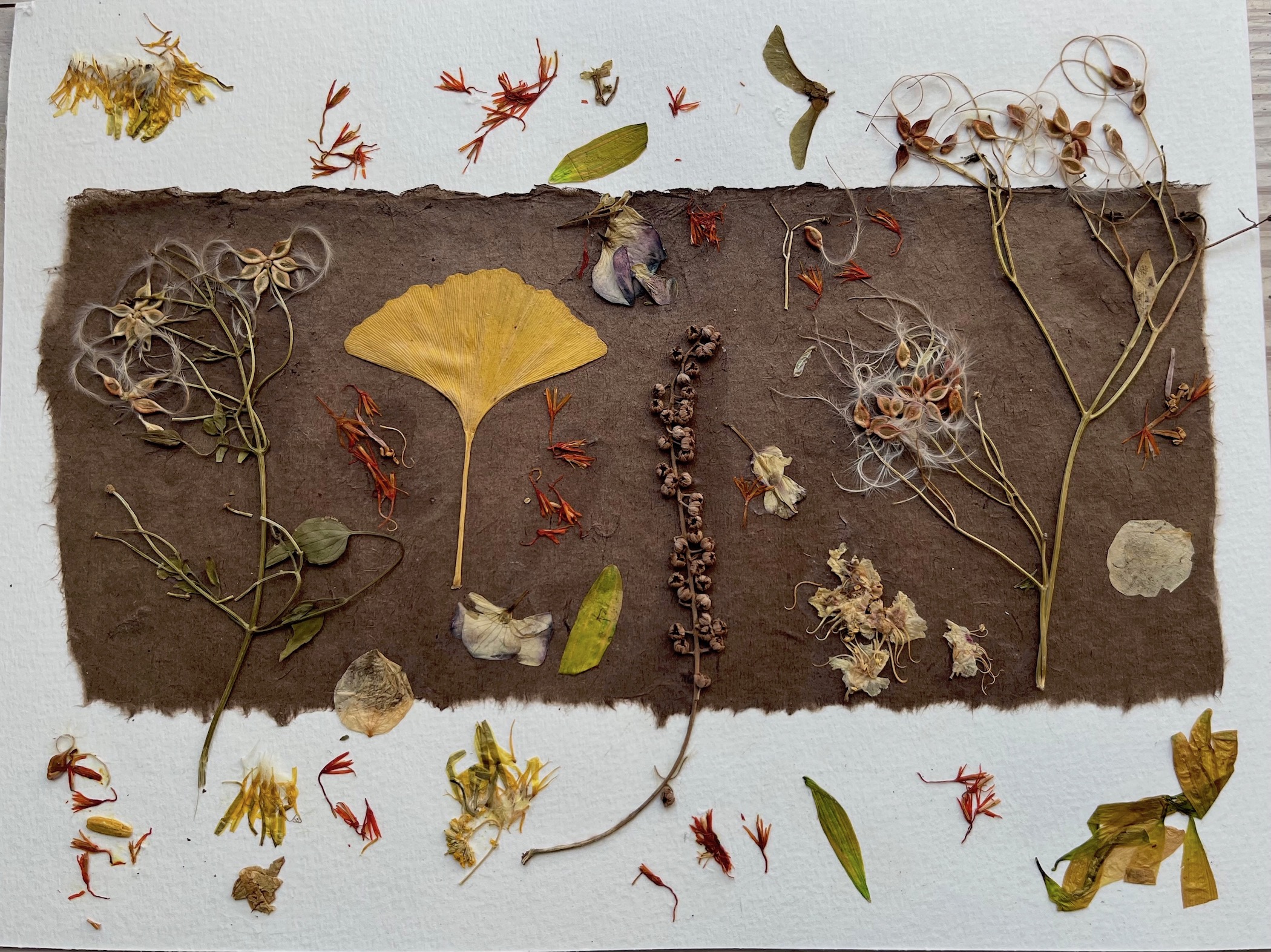 36 Mulberry Street, Rhinebeck, NY 12572 | 845-629-2575 | Handicap Accessible
[email protected] | @joannegelb
"Life is the ultimate artistic masterpiece, and it's up to you, the creator, to make it as wildly dazzling as possible."
As a Flâneur and Outsider Artist, I wander aimlessly letting "accident" be my guide.
Untrained, unschooled and uninfluenced by the art world, I treasure the journey rather than a destination.
I aim to awaken and expand my capacity for wonder, to discover and delight in things I might have missed had I been aiming to get somewhere. This inspires me to create. This is why I work in many mediums.
"When out of uncertainty and the absence of control there emerge good things, they are doublywelcome — they suggest that the gods are smiling."