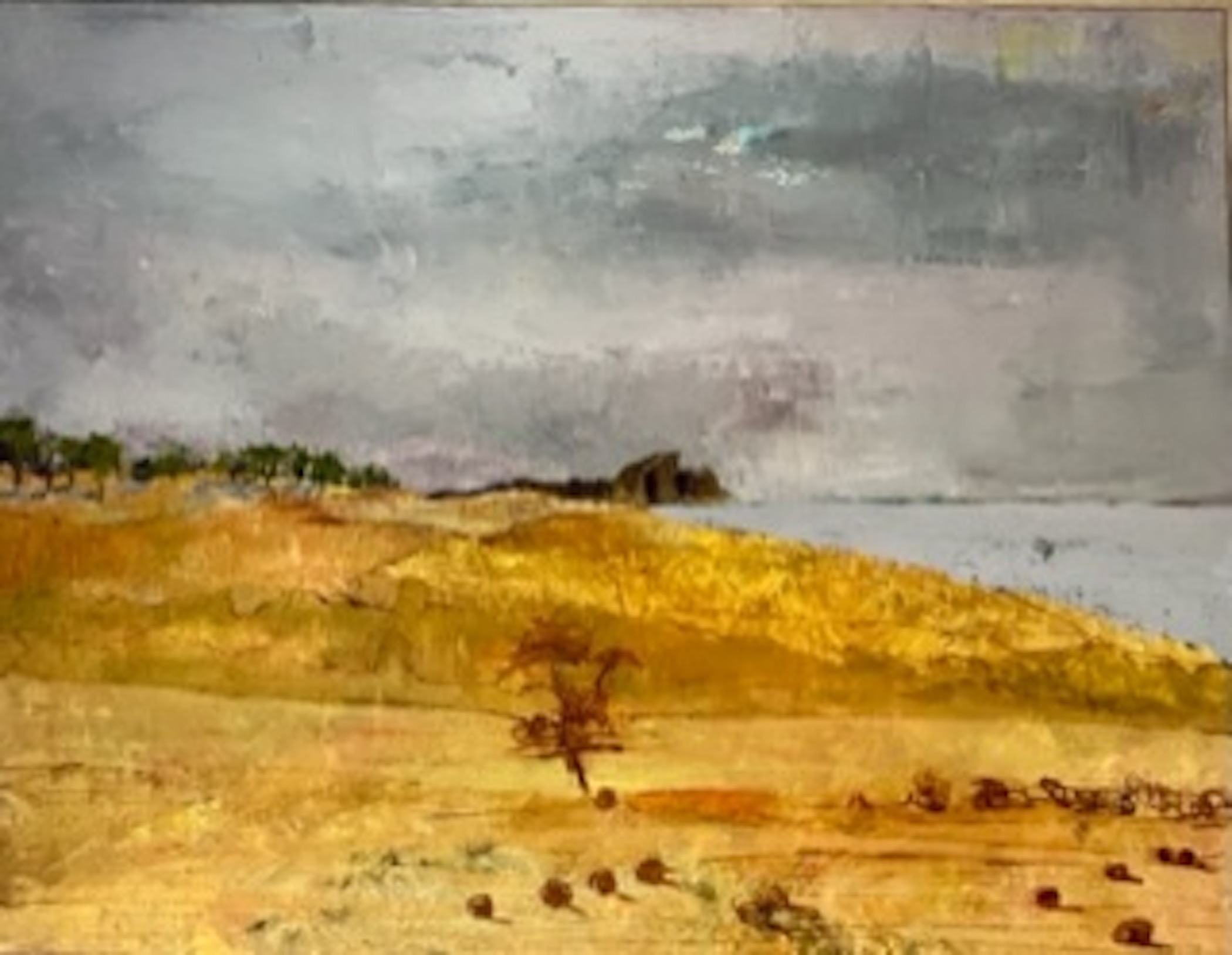 "Remembering Something", oil on canvas
374 Rokeby Road, Rhinebeck 12572 | 845-758-1981 (landline) | Handicap Accessible
Kathy Schmidt is a lifelong resident of the Hudson Valley for whom botany and landscape were early artistic inspirations.
At the Woodstock School of Art she formally studied drawing, painting and sculpture while also painting stage sets for theater and television. Her current work is inspired by Hudson Valley landscapes and travels through France, China and the Caribbean. Combining landscape and abstraction with plein air technique Kathy develops unique forms rooted in nature. She frequently layers two or three paintings then proceeds to unearth a finished piece through its created history in a manner similar to an archaeologist's discovery.
Kathy's work has been exhibited throughout the Hudson Valley and is held in multiple private collections.